Welcome to Aqua Networks. Please visit our portfolio section to view our design work as shown above.
Attention to Detail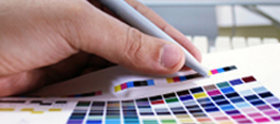 ---
At Aqua Networks we take pride in all of our projects. Every step of the way we strive to make your business a success. Each new client is an opportunity for us to showcase our abilities. Most of our business comes via referrals from existing clients.
Affordable Pricing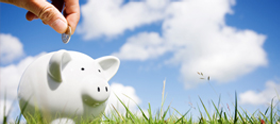 ---
Aqua Networks works with you to determine the best price for your project(s). We understand each client is different and do not offer "packaged deals" like some of our competitors. Our quotes are always free, precise, descriptive, and affordable.
Reliablity & Support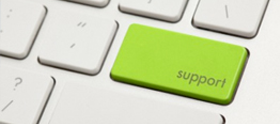 ---
Aqua Networks offers its clients reliable web hosting and support. With Aqua Networks you will talk to a knowledgeable person, not a machine or outsourced call center. We will walk you through, step-by-step, any problems you may experience.